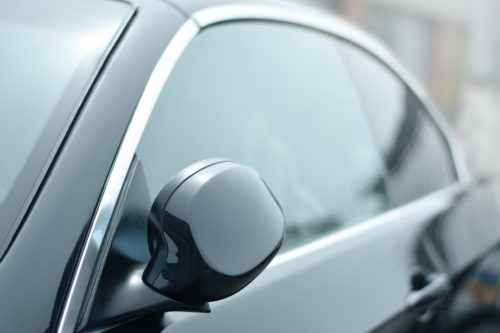 The One Thing You Should Never Do With Your Car
Posted on February 15, 2023 by A-1
Ahh… common sense. If only it was as common as it sounded. Unfortunately, things happen in the moment that can make even the smartest and most put-together individuals seem like a few tacos short of a combination plate. For example, reports show that 90 percent of car break-ins are unlocked vehicles. That's a high percentage!
While a simple concept, locking your car door is actually one of the most effective ways to prevent theft and crime. Let's go over some tips to help you get in the habit of locking your car, as well as a few other security precautions to take when you're away from home.
Tips for Remembering to Lock Your Car
One of the easiest ways to ensure you never lock your keys in your car again is to upgrade to a smart key fob or install smart locks with combination entry. (Many keyless options today won't let the car lock if they're inside it.) But, there are some other solutions that will give you peace of mind and help you remember to always lock your vehicle:
Hit the lock button twice when exiting the vehicle. 

Check to see if your vehicle's settings allow for automatic locks with passive arming.

Set up reminders on your phone at first to get you into the habit.

Verify it's locked by checking to see if the lights flash or the car makes a sound.

Give the handle a tug for a final confirmation
Other Ways to Protect Your Vehicle
Making sure your vehicle is locked isn't a foolproof solution for avoiding break-ins, however. Here are a few other tips to ensure your vehicle isn't a prime target for criminals:
Park in established parking lots with proper lighting, if possible.

Avoid leaving your car in neighborhoods with high crime for too long. 

Don't leave valuables inside your car that are visible from the outside.

Install a security system or sign up for vehicle tracking software.

Always be aware of your surroundings and who may be following or watching you.

Consult with an

auto locksmith

to see if there are any other improvement opportunities.
Now that you know the one thing you should never do with your car, what are you going to do about it? If you're interested in security upgrades or have any questions about the suggestions above, contact the team at A-1 Locksmith today. 
Back to Blog