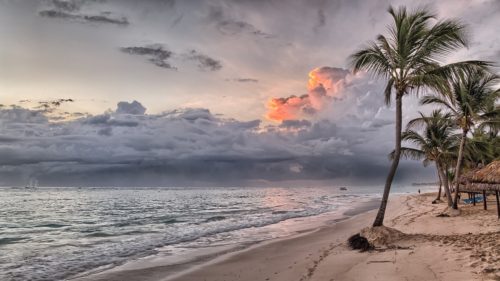 Planning Vacations With Home Security in Mind
Posted on January 24, 2023 by A-1
Inflation is up. Political parties are divided. There is something to be offended about at every turn. Put simply, we could all use a vacation! Unfortunately, if something happens to your home while you're away, you'll be even more stressed than when you left. 
If you're planning any trips this year, the time to start making security considerations is NOW. Here are a few home security improvements you can make to prepare for an upcoming trip.
Tips for Securing the Interior
Here are some simple ways to secure the interior of your home, which you can implement while planning your vacation:
Install a light timer to turn lights on and off on a schedule

Keep any valuables hidden away in a safe, or at least away from curious eyes

Rely on friends and family to go inside your home while you're away and check on things

Upgrade the locks on your home to combination, fingerprint or code entry

Hire a house sitter if you want extra peace of mind
Tips for Securing the Exterior
Here are some simple ways to secure the exterior of your home, which you can implement while planning your vacation:
Ensure all outdoor lights (and their bulbs) are working properly

Keep security cameras pointed in important areas, like the front door

Invest in a

video doorbell

to identify visitors while on the go

Consider installing sensors on your doors or windows to alert you when they're broken or opened

Put a security yard sign or sticker on display, even if you don't have a subscription

Leave a car in the driveway or hire a lawn care company to make sure it doesn't look like your home has been vacant for an extended period
Other Security Issues to Consider
There are other big issues to think about when vacationing that have nothing to do with the interior or exterior. Social media, for example, can tip off potential criminals if you disclose where you are or (or the fact you're away from your home). As can an overloaded mailbox. Try to keep all of your trip info disclosed until after you're back and try to get a trusted friend or family member to check in on your home every so often while you're away.
Whether you're planning a vacation or you'd simply like an expert's opinion on your home security levels, we're here for you. Contact A-1 Locksmith today with any questions you have, or visit one of our Dallas-Fort Worth locations today.
Back to Blog