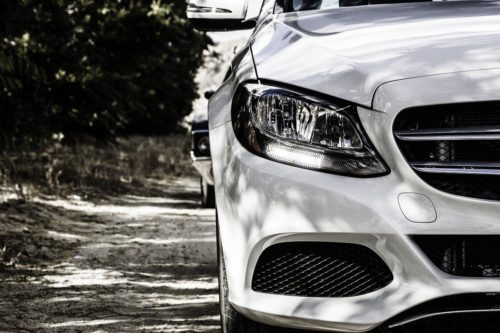 Automobile Security in Dallas: Best Practices
Posted on April 27, 2022 by A-1
As the Dallas-Fort Worth area continues to rise in popularity, so will the need to maintain precautions when it comes to security. Whether it's your home, business or vehicle, following best practices can help you avoid falling victim to crime. 
From locking the doors to parking in well-lit areas, here are some general best practices for keeping your car safe in Dallas.
Lock Doors and Windows
Back to basics! Get into the habit of locking all doors and windows whenever you're out and about in Dallas (or at home, for that matter). Folks from smaller towns might be used to lower crime and not having to worry about their vehicles, but in large metropolitan areas like Dallas-Fort Worth, making a mistake here can have consequences.
Ditch the Spare Key
Thanks to modern technology, you don't have to rely on your spare key in situations when you've lost your key or locked it in the car. Key fobs are rising in popularity these days, as many of them won't let your vehicle lock while the key is inside. There are also digital and combination entry methods available, but the fact is, a spare key is a liability to your vehicle's security.
Park in Well-Lit Areas
Traffic may not be popular in North Texas, but it's a good thing when it comes to parking your vehicle. When you park in an area with proper lighting and regular foot or automobile traffic, it decreases your chances of being a victim. Thieves don't like being seen!
Invest in Automobile Security Upgrades
Alarms and other anti-theft devices can be a smart upgrade if you work or live in an area of Dallas with higher crime. Or, if you've experienced your fair share of automobile security issues, this can save you some headaches down the road. A professional auto locksmith can give you recommendations to secure your specific vehicle. 
Stay Vigilant
At the end of the day, the best thing you can do when it comes to vehicle safety is stay defensive. This applies to when you're driving, but also applies to where you park, what you leave in your car and how you treat others on the road. Stay vigilant when it comes to your automobile and you'll avoid many security problems that others experience.
For the best auto locksmith in Dallas, trust A-1 Locksmith. Contact us for a quote today!
Back to Blog