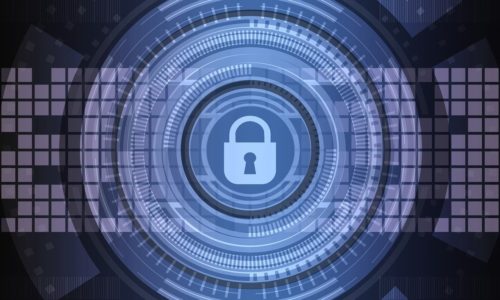 Commercial Locksmith Advice: Tips for Keys, Passwords and More
Posted on May 20, 2021 by A-1
As many business owners can relate, every day your life is filled with critical questions and decisions to your business. Often, you're having to answer questions that aren't even in your core business expertise. Is your business vulnerable? What security improvements can you make? Where should you keep your keys? What about your passwords?
Let's take a look at these questions and others as we cover commercial locksmith advice you'll want to know.
Advice for Keys
Make sure you know where all copies of your business' keys are at all times. Compromised or missing keys can be a big security risk and key duplication for businesses is a small precaution you can take to ensure none of your entry points are compromised. You might also want to invest in a master key system that features advanced technology and lets you customize access for each employee—and each room in your commercial business.
Advice for Locks
Are all of your locks in good condition and up to date? Do you have locks everywhere they're needed? Do they have the features you desire, like conveniences such as thumbprint or combination entry? Whether it's time to repair or replace your locks, doing so can bring several tremendous security advantages to your business and give you peace of mind.
Advice for Doors/Windows
Most burglars enter homes and businesses through open windows and doors, so make sure all of your entry points are properly secured. Especially vulnerable areas might be ideal for high-security locks and there are doors available with extra security features like a thicker design and more advanced locks compared to traditional deadbolts. Also, ensuring there is proper lighting at these entry points can ward off all but the most brave criminals.
Advice for Passwords
If you keep the password for your computer, security system, safe or other security solution written down, you might want to rethink where you're storing it. Or, better yet, keep only hints of your password where only you can reference them. Phone apps, wallets and safes are better solutions for storing passwords than drawers or sticky notes.
Advice for Cameras
Finally, invest in a good security system if you haven't already. Make sure there are cameras in the parking lot, at entry points and anywhere else in your business that is vulnerable or stores high-value items. Business security systems and camera options these days are plentiful and affordable, so there's no excuse to not take this extra precaution.

If you're interested in more commercial locksmith advice, contact the team at A-1 Locksmith today for a consultation.
Back to Blog